4 tags
TOP 40 2011
J'ai eu envie de m'essayer au difficile jeu d'organiser mes favoris de 2011. Comment on fait ça, un "top quelque chose" ?  Retourne à janvier, pèse sur Play.  L'année a commencé tellement fort. Je réécoute certains titres qui, pour une année chargée de 'toutes sortes d'affaires' (tsot'dafê), sont devenus la soundtrack de mon...
6 tags
La voie de perdition
Notre « mud squad » était formée de 68 étudiants japonais, en plus d'une vietnamienne, et d'un québécois barbu. Conférence de presse et départ triomphal sous les applaudissements. Étrange. Le gouvernement a répondu à l'urgence qui animait tellement de jeunes qui voulaient joindre les efforts, la rage des 20-30 ans prêts à tout donner pour répondre à la tragédie, mais qui se faisaient...
6 tags
Volunteer Corps Mud Oyster
Qu'est-ce que je vais faire exactement ?  Difficile de savoir avec précision, mais mon Google Translate me dit: "Volunteer Corps Mud Oyster".  Demain matin, je pars pour la préfecture de Miyagi, un peu au nord de Sendai, jusqu'à Ishinomaki. Je joins un groupe de volontaires qui commence le déblayage de certains édifices publics, ceux qui auront tenu le coup après...
7 tags
7 tags
P-Waves et Cherry Blossom
Le Japon a été secoué de 890 répliques depuis le 11 mars. Les quelques-uns qui ont passé les 3 dernières semaines ici témoignent tous d'une sorte d'intoxication partagée. L'oreille interne résonne un peu, laisse l'équilibre étrangement hypersensible (ou peut-être un peu ivre ?).  Il y a des secousses que je méprends pour un coup de coude sur la table. Les battements de...
5 tags
3 tags
5 tags
Mousse de nombril
J'ai passé une bonne partie de la journée à marcher dans un jardin traditionnel japonais. L'espace est minuscule, mais il y a tant à voir. Perfection au microscope. La mousse verte, sur les pierres, les troncs, les lanternes; elle est taillée, entretenue, protégée. Diligence et minutie nippone, rien de moins. Pavillon japonais au coin de l'étang, angles droits et corniches...
6 tags
À sec, trempé.
Sur la route vers Sendai. Plus j'approche, moins je peux trouver d'essence. J'ai quelques réserves, mais je vois bien que ça devient impossible. Toutes les stations sont fermées, certaines avec des files d'une centaine de voiture qui attendent que ça ouvre. Il me reste quelques litres dans des bouteilles de coke. Je suis au point où j'en ai assez pour rebrousser chemin, ou continuer sans...
6 tags
Nuages roses et coeur de cygne
Pfffff … finalement, le monstre dans l'armoire qui empêche tous ces gens de dormir, il n'est pas très très méchant. Micro ou Milli Sievert ? Bah ! Même si tu fais x1000, t'es encore pas mal safe. Je me rends surtout compte en bout de ligne que la nomenclature des catastrophes est tellement mal utilisée. Mal rapportée. Pour un individu qui comme moi n'y connait rien, le 'risk...
6 tags
9 tags
7 tags
Comment disparaître complètement
Il faut l'avouer cette fois, le moral commence à tomber. Depuis vendredi après midi, je suis animé d'un certain optimisme contagieux. Je garde le calme. J'encourage les plus abattus, les plus craintifs. Je leur dit que tout ira bien, parce que j'y crois fermement : tout ira bien. Je veux joindre mon énergie à celle de ceux qui aident, jour et nuit, dans les zones les plus sinistrés. Pas...
13 tags
Watch
Here is a little wishes video.  Hope is makes you feel warmer. 
4 tags
"« Il n'y a aucune perversité au coeur ingénu des architectes. »"
– Louis Aragon, Le Paysan de Paris, 1926. 
4 tags
7 tags
5 tags
3 tags
10 tags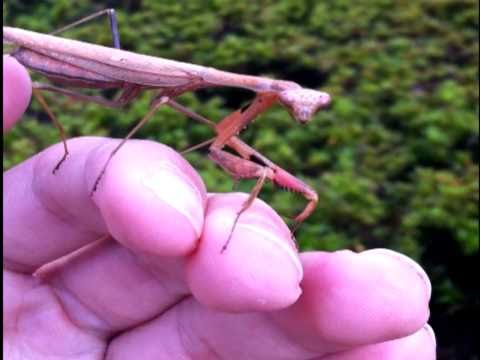 6 tags
6 tags
6 tags
5 tags
9 tags
5 tags
"« Hey ! Wow ! I see that you love coffee ! Me too ! I..."
– Someone told me that, 2 seconds ago. What are the odds that 2 people like us sit at the same table ?? It only happens when you travel abroad, when you think you're far from people like you, you find your spiritual twin, living next door.   I'm living on the edge … you...
7 tags
9 tags
4 tags
6 tags
6 tags
8 tags
8 tags
7 tags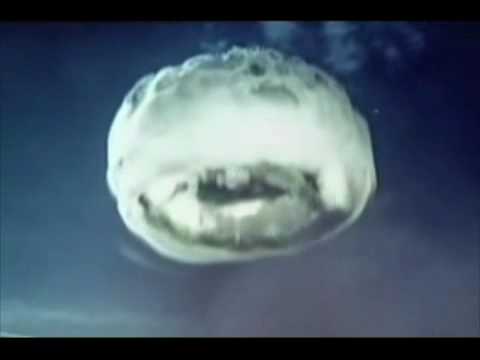 4 tags
4 tags
5 tags
6 tags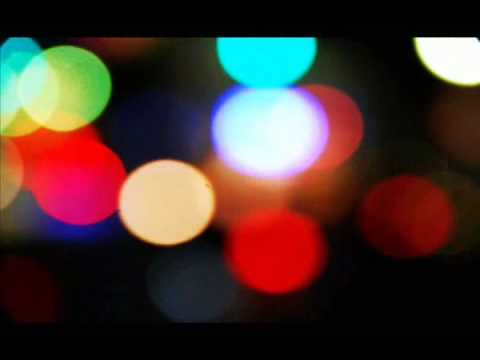 6 tags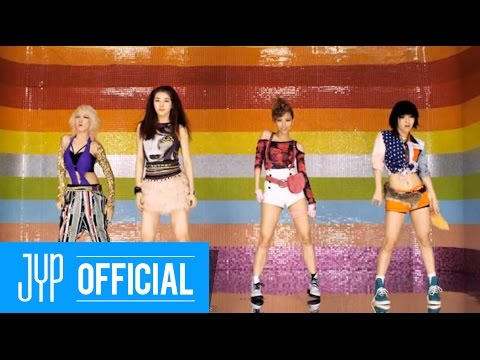 4 tags
2 tags
1 tag
Dubai - دبيّ
We hear about Dubai every week or so. Well if you're an architect that is. How high does it really reaches ? How far it tries to steal from the sea, and fill it with desert sand. Selling illusions (or mirages?) of prosperity and megalomaniac démesure ! First. It's a freakin' desert ! Who the hell would think it's a good idea to live in a desert ? Some...
1 tag
2 tags
2 tags
2 tags
5 tags
Kabul - کابل
I'm on a taxi to the bright side now. Really, nothing gets as dark as an Afghani airport. Logistics are spent on military check-ups. Not check-in services. Wait in a tent and your body and bags will be hand-checked 12 times. Not less. Barbwired. We'll print your ticket and you will wait in lines against the wall. They don't care about knives or harmless shampoo bottles. Only...
3 tags
4th border
Today I crossed the friendship bridge. Walking. Well, still floating i guess. As I'm used to do, over the Amu-Daria. That Oxus river. The spine of Central Asia.   Played the usual games with these costums soldiers, feels like dancing on one foot with a passport gently balancing on my nose. Nothing to declare. Uzbek soldiers: trying to make me regret leaving their home, heavy papers, with...